---
---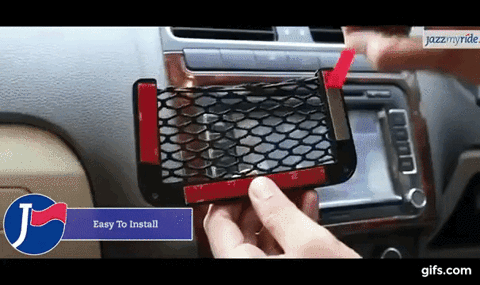 For someone like you, who always take ride to work, school or mall, cleanliness is something you should always maintain inside your car.
This is where a little organizing becomes a big help. This will help you store stuffs that you can't just put anywhere inside your car. Having this in your car can help you save more mess-free space and time cleaning your car. 
Material: Net + Polypropylene;
Size:  Type A  15*8*1.1cm  
          Type B   20*8*1.1cm   
Please allow up-to 15 business days for the item to arrive.
---